Industry News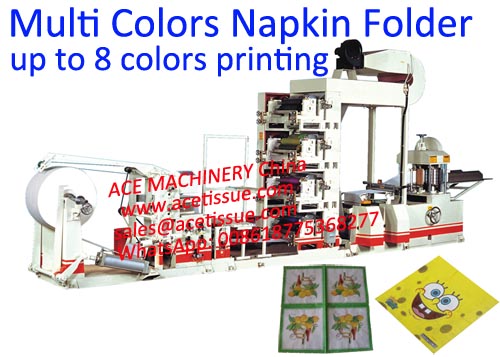 It is the best quality paper napkin printing machine for Sale in China. It can print high resolution 2 to 8 colors like Disney cartoons, animals, human face, flowers, words etc....
View More>>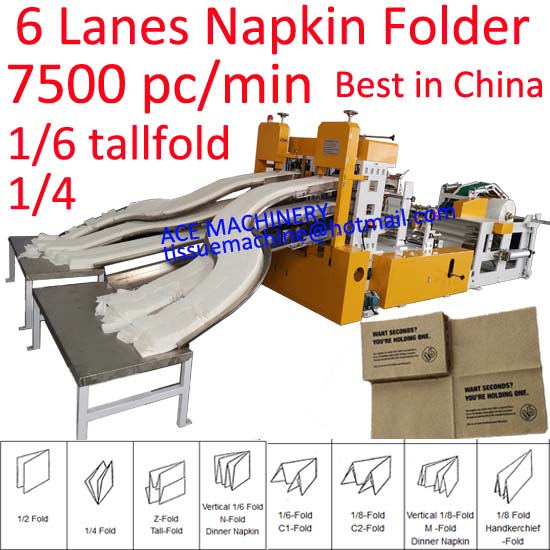 This 7000 shee/min high-speed China 6 lanes paper napkin machine is a good alternative of Taiwan CHIA HOUNG OCEAN ASSOCIATE Paper Napkin Machine. It is made by ACE MACHINERY China in 2020. It is the fastest napkin folding machine in China now. It has the...
View More>>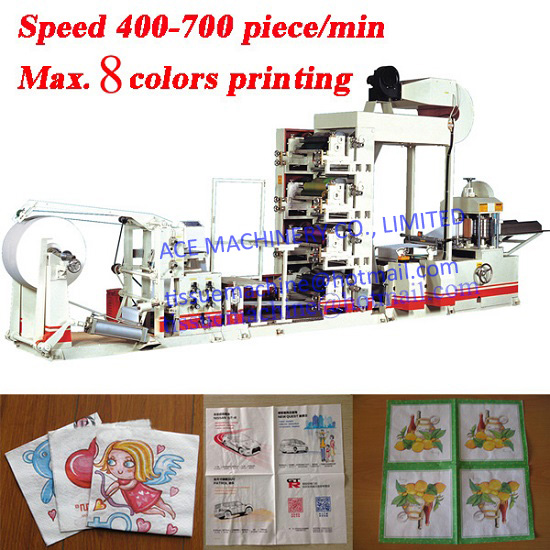 3 factors about how to make napkin paper with high quality color printing with a napkin paper printing machine from China(Taiwan technology)....
View More>>
Total: 3
Page: 1 / 1
First
←Previous
Next→
End